Why Wait, When You Can Get Your Copy(s) in a FLASH?
We offer printing services to Pueblo and the surrounding areas including Canon City and Pueblo West. Open Monday thru Friday 8:30 am to 4:00 pm. (Please note our temporary early closing time.)
Closed Weekends and Holidays.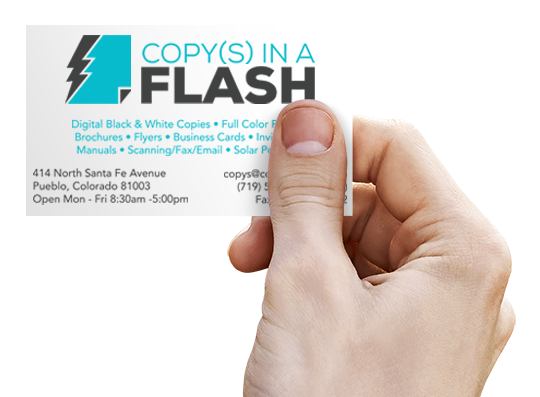 COPY(S) in a FLASH is a top-notch printing shop offering quality products and exceptional service. Family-owned and operated in Pueblo, Colorado. We have the specialized equipment to meet your digital printing demands, whether it be full-service printing, color copies, carbon-less copy forms (NCR) or even black and white copies.
Flyers
From big companies to individuals, we create flyers for any customer with many fantastic design and printing options. We can offer full bleed, custom cuts and folding services so your finished product looks the way you want.
Business Cards
While self-employed and looking for clients, you need business cards to help you network. We can finish fast and on-budget. We offer quick in-house turn around or specially coated finishes from our partners.
Finishing
From custom cut to size and folding, to binding and laminating, our staff members will show you different methods for finishing your uniquely designed and printed projects. We also offer serialized numbering for print jobs like tickets.
Design Work
Since we have our own graphic and layout artists, we can offer you high quality and low costs for all of our custom-designed work. From special invitations to large banners we can design something just right for you.
Other Services
We also offer faxing services both sending and receiving. We have specialized staff that offer full-service editing services, typesetting, and digital capture via scanning to disk, email or CD. Utilize our editing services to setup your graphic project, business cards, invitation, announcements, as well as photographic repair and adjustments.

Family owned and operated since 1991.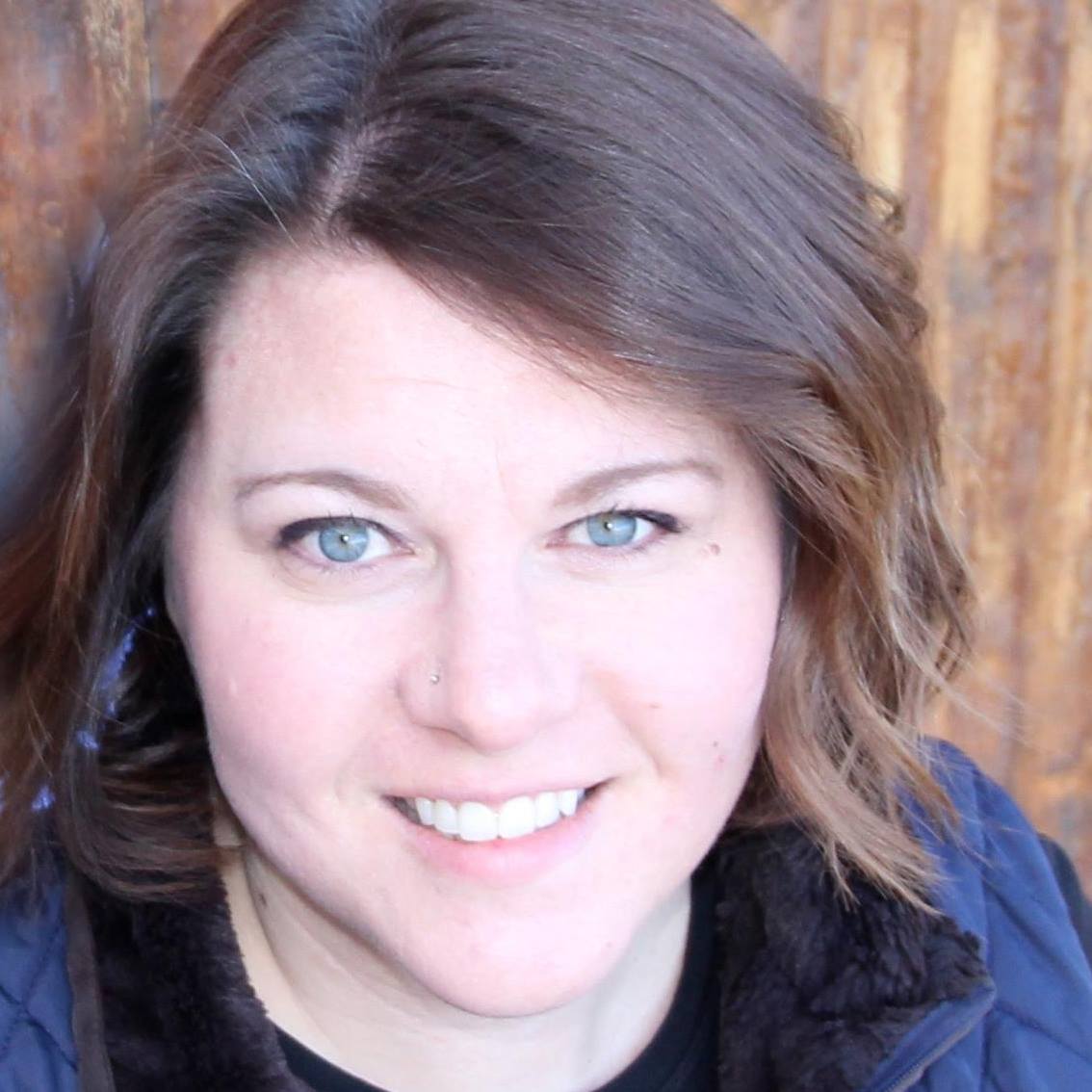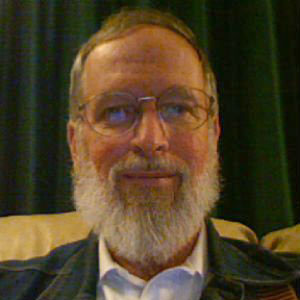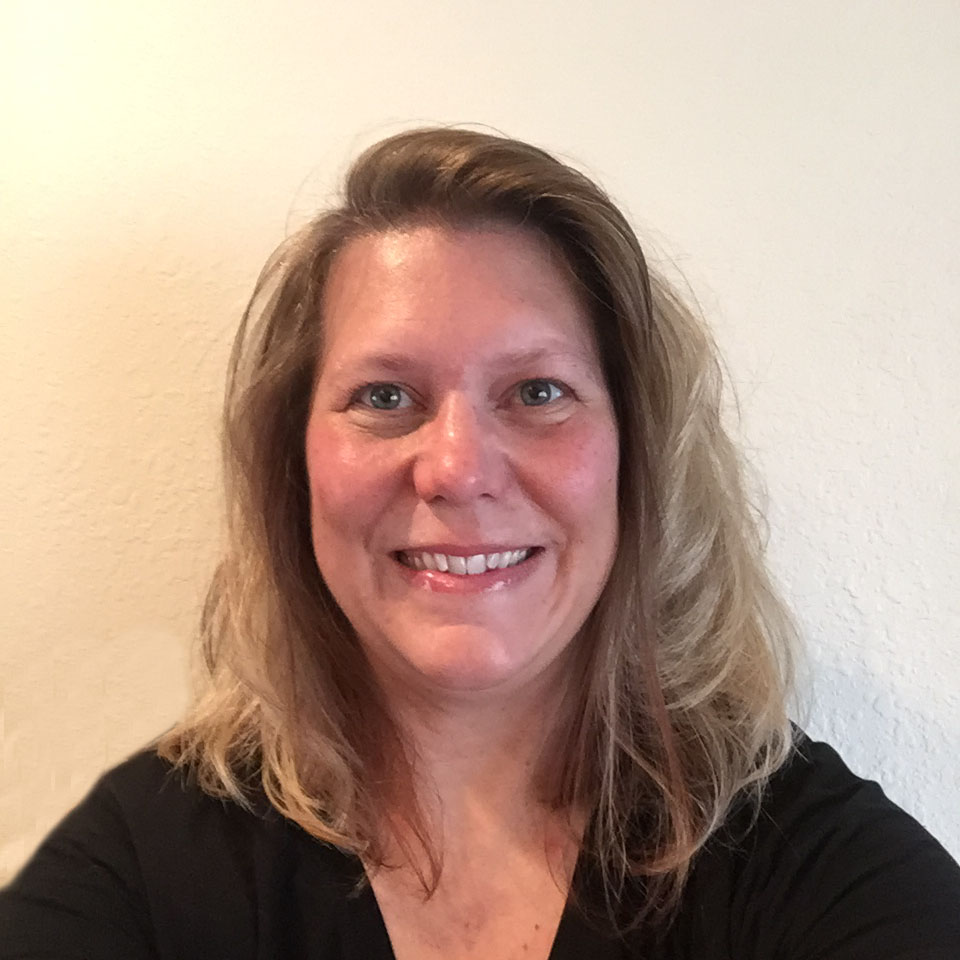 Leslie Baski
Contractor - Graphic Designer

Our customers are the heart of our business and we appreciate their partronage over the past years.
Paul K.
Kristin is fantastic, reworking a page layout, getting back to you if your files did not send.
She does it all and is so fast youll freak, also a nice touch she will give you a call or text to notify you when your order is ready.
Thank you.
Amanda G.
LOVE LOVE LOVE this place. My goofy home printer finally kicked the bucket and this local gem saved the day! I needed three shipping labels printed and they hooked me up with black + white prints in seconds for $0.30! I'll only do my print work here from now on. Great prices and wonderful, friendly people. 
Beck M.
Copy(s) In a Flash, really do embody the name of their company. I e-mailed them with an order, and not a few seconds later the print job was ready. The staff is always friendly, and the prices are very competitive. Consistent, reliable, and dependable.
Jeff B.
Excellent quality, excellent prices and excellent customer service!!! Great local business that is so incredibly easy to work with and get your orders right. Thank you Copy(s) in a Flash!!!

Location
414 N Santa Fe Ave.
Pueblo, CO 81003
Request a Quote
Please feel free to contact us to get a free project estimate.
Come see us
We welcome walk-in customers that wait while we quickly fulfill their printing service needs. We also offer timely processed emailed or dropped off projects.
So come and see us and we will get your copies done in a flash.
Just off I-25 between 6th St. and City Center Dr. on Santa Fe Ave.